HANDCRAFTED
HERBAL PRODUCTS
Enhancing well-being through harmony.
Featuring wild-harvested ingredients that are ethical and sustainable.
FRESH INGREDIENTS
FOR BETTER HEALTH.
longer shelf-life, optimal results.
Our mission at Desert Tortoise Botanicals is to provide the finest quality handcrafted herbal products while nurturing active stewardship of local plants and supporting the dynamic heritage of traditional herbal practice in the Sonoran desert region.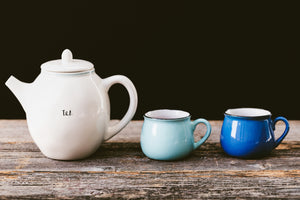 seasonal
BRING HOME SOME WARMTH
Our Herbal Teas and Cocoas are perfect for bringing comfort and warmth into your home this season.
Cocoa blends
herbal tea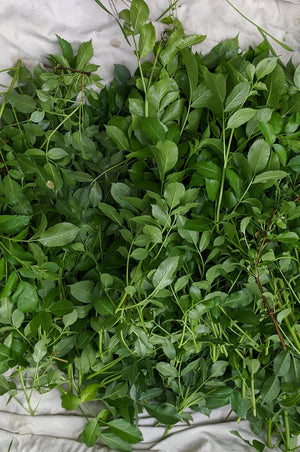 SMALL BATCH &
ARTISANALLY CRAFTED
The Indigenous Peoples of the Sonoran desert taught the making of effective remedies through the combination of specific herbs and emotional intent. Additionally, waste was never allowed so they made them in small batches. 
Today, we honor their teachings by following those traditional methods of making remedies in the same manner, one small batch at a time.